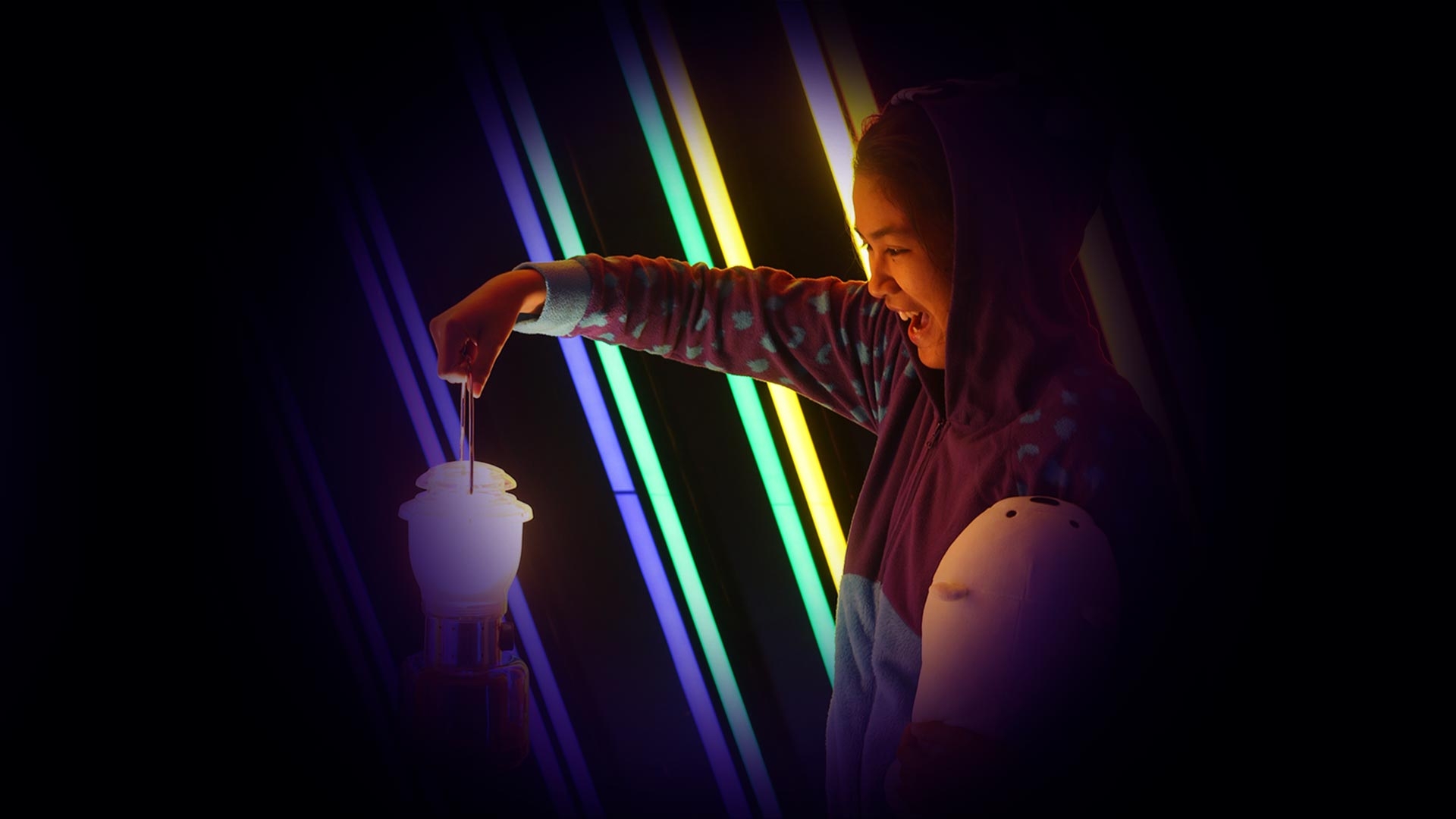 FULLY BOOKED!
Registration Closed. See you next Science Sleepover : Q2 2020!
Science Sleepover:
Monsters in Pajamas

Science Sleepover is an extraordinary overnight experience at The Mind Museum.

Halloween is here, we should not fear!
Don't fret, you can bring out the friend from within.
Dress-up in your spooky onesie and join us in this after-hours monster-taming adventure!
Program Details
Check-in: October 26, 5:00 PM | Check-out: October 27, 9:00 AM
The program and its activities are designed for ages 7 and above. It is open to families and groups of friends. Kids ages 13 and below must be accompanied by an adult. There must be at least one adult companion for every three kids below 13 years old.
DAY 1 - OCTOBER 26, SATURDAY
5:00 - 7:30 PM
Registration | Free
to explore The Mind Museum
7:30 - 8:30 PM
Spooky Supper (Dinner)
8:30 - 9:00 PM
Light - Monster Making (Makerspace Workshop)
9:00 – 10:30 PM
Monsterrific Mission (Immersive Game)
10:30 – 10:45 PM Settling down | Wash up
10:45 PM - 12:00 MN - Movie watching for Kids
10:45 PM onwards - Movie watching for Adults
DAY 2 - OCTOBER 27, SUNDAY
7:00 – 8:00 AM
Packed Breakfast/ Wash Up
How much is the program fee?
Php 3,000 per person*
* 10% off for groups of 4 and above. Only available through E-mail Process and Cashier Counter Registration Options.
* Unlimited Science Pass discounts apply. For E-mail Process and Website Registration, e-mail a photo of your ID to [email protected] to c
onfirm your final registration fee or get your exclusive discount voucher.
Bonifacio Art Foundation, Inc. is dedicated to providing an extraordinary educational experience that inspires the public understanding of science. All proceeds go completely into supporting science.
What does the program fee cover?

All Science Sleepover participants will receive the following:
Exclusive after-hours access to The Mind Museum Galleries and Dino Play

Traveling Exhibition

Educational program and activities

Flat Rate Overnight Parking
Packed Dinner


Light Breakfast



Use of The Mind Museum Tent and Airbed (per family/group

+

)

Educational program and activities
+

Every group of 4 or less gets one Queen-sized airbed. Extra will be given to succeeding number accordingly.
What should I bring?
Bring the following for a memorable night-in in the museum:
Bed sheets, pillows and blankets



Extra Mattress if needed
Toothbrush, toothpaste, other toiletries (shower is unavailable)
Washcloth
Comfortable sleeping clothes
Change of clothes (some activities will be in the exhibit outside, kids might sweat)
Jacket (as it gets cold at night and after lights out)
Insect repellent or patches (Dino Play is an outdoor exhibition)
Personal medicine
Snacks are optional, however eating is not allowed in the galleries, only in designated areas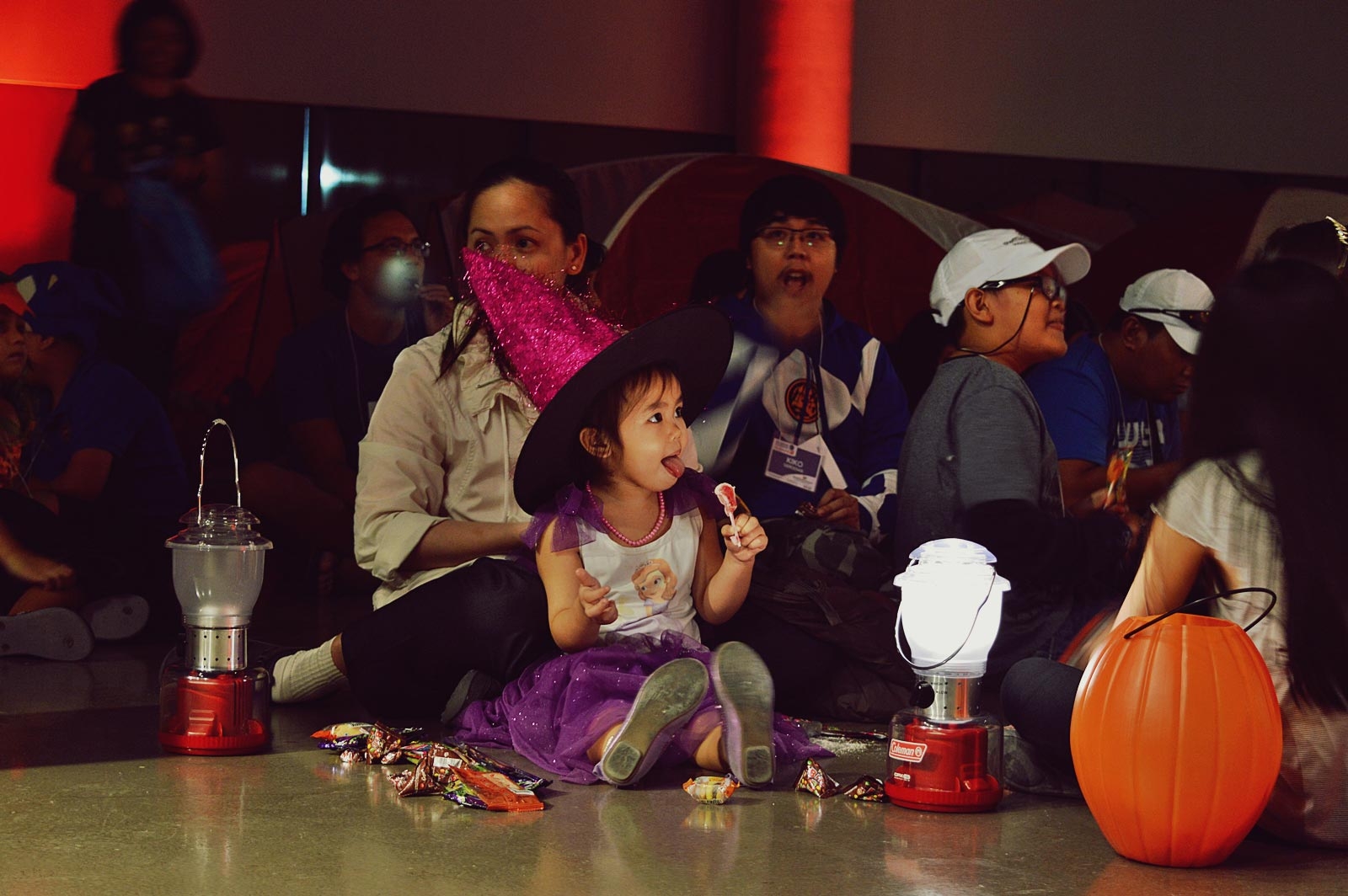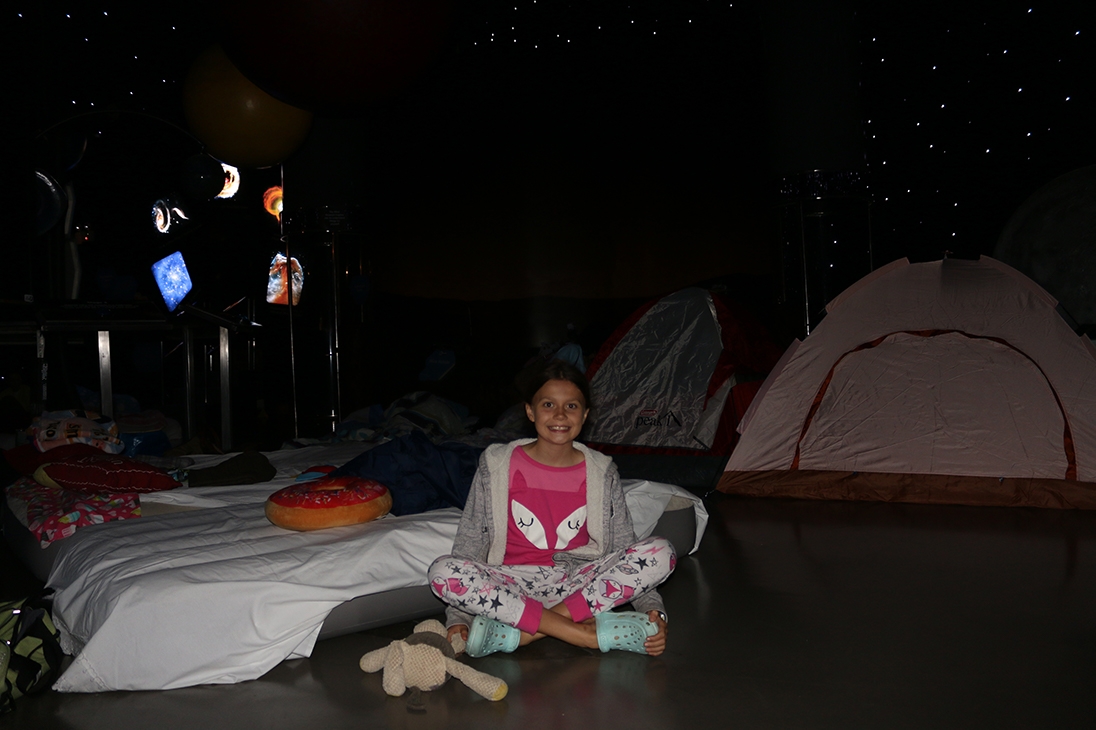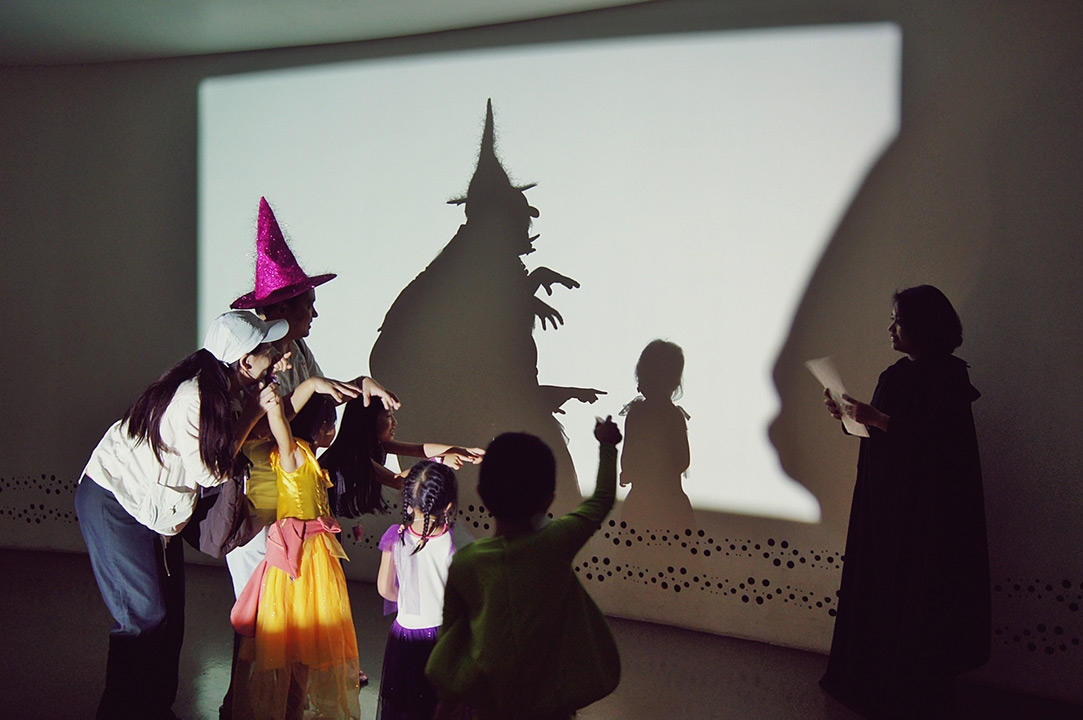 More Details

Where will we be sleeping?
You will get the chance to sleep among the museum's iconic and exciting exhibits. You can set-up your sleeping bag in one of the museum's galleries for an extraordinary slumber party experience! However, for an organized set up, The Mind Museum staff will be assigning your bed locations.

Who will be conducting the program?
The Mind Movers, the resident scientists of The Mind Museum, will facilitate all the activities in The Mind Museum premises (classroom, galleries, and Science in the Park).


Will parking be provided?
Yes, we will be providing one (1) parking coupon per group. Designated parking area will be determined upon confirmation of slot.

Can we bring food and drinks?
Meals (dinner and breakfast) will be provided but you may opt to bring light snacks with you.


Can we leave early?
We would appreciate your commitment to complete the program, but of course you may go if you have a family or health-related emergencies.



Who will take care of my child's medical needs? What happens if my child becomes sick or injured?
The Mind Museum will have a dedicated first aid response unit during the entire program. The first aid response team will assess the injury or illness.
For specific health conditions, participants must bring their own medicines but must inform the camp staff.


How is inappropriate behavior handled?
Behavior that jeopardizes the safety and enjoyment for other participants will be dealt with accordingly. Rules and regulations will be discussed during the introduction. The Mind Museum reserves the right to manage and discipline all participants accordingly.


If I cannot make it, is the program refundable?
No refunds will be issued. However, you may nominate another participant to take over your slot, but he/she must meet the requirement of the program (age, etc).
How will you let us know about possible cancellations during the program?
We make every effort to make an announcement about program changes as quickly as possible. This will be done through email or by cellular phone. The Mind Museum reserves the right to cancel events that do not meet minimum enrollment, and/or pose risks due to severe weather conditions. If an event is cancelled by The Mind Museum, all patrons will receive full refund.