Walk-in Programs
The Mind Museum is a learning venue where you can satisfy your thirst for discovery and rediscovery. We offer a wide variety of exciting educational activities to complement your visit.
Mind Moving Studios
Engage your mind further with fun shows and cool experiment demonstrations. Catch them at the Science Demo Area in the Atom Gallery or at another announced spot in the museum.
Schedule: 10:00 a.m.

11:00 a.m.
1:00 p.m.
2:00 p.m.
4:00 p.m.
5:00 p.m.
Participation is free with your museum ticket.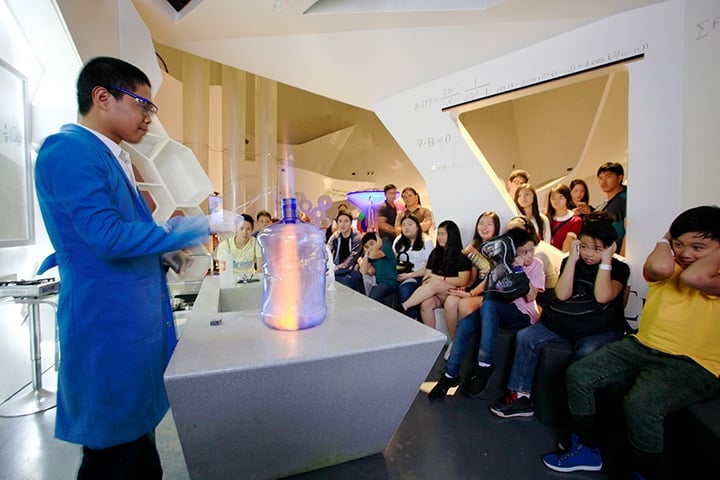 At 5:00 p.m. on most Sundays of every month, our sidewalk astronomer leads a cosmic discussion at the Space Shell at the Universe Gallery.
Participation is included with an all day pass or a 3:00 p.m. museum ticket.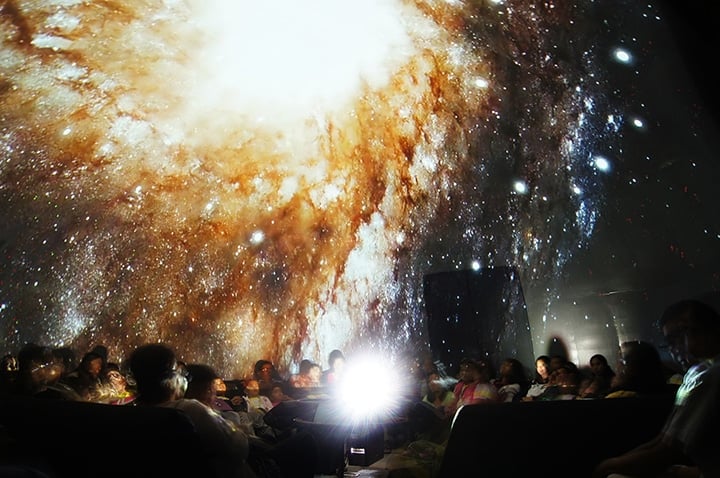 This is a world-wide movement that brings you up close and personal to specific science topics through conversations.
These events are free and open to the public. However, due to limited space, registration is requested. For inquiries, please email:
[email protected]
Coffee Science
December 29
4:00 p.m. - 6:00 p.m.


Pour into the science of coffee and dive into what goes into your favorite brewed bean through scientific discussions and a live coffee making demonstrations.
Event is free, but seats are limited. Please register
here
.