Makerspace Pilipinas: Arduino Projects
READ MORE
BEGIN YOUR JOURNEY OF WONDER NOW!
Have an extraordinary educational experience with over 250 interactive exhibits, 3D theater, planetarium shows, experiment demos, and more.
Tuesdays-Sundays
Closed on Mondays
9:00 a.m. - 6:00 p.m.
JY Campos Park 3rd Avenue
Bonifacio Global City
Taguig City, Philippines 1634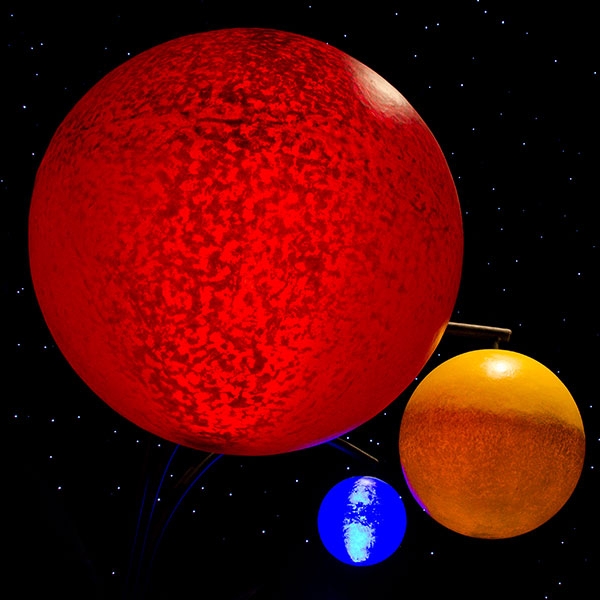 August 23 – December 30, 2017
Use your MasterCard and avail of a 3+1 treat on any museum admission ticket to the museum or it's special exhibitions.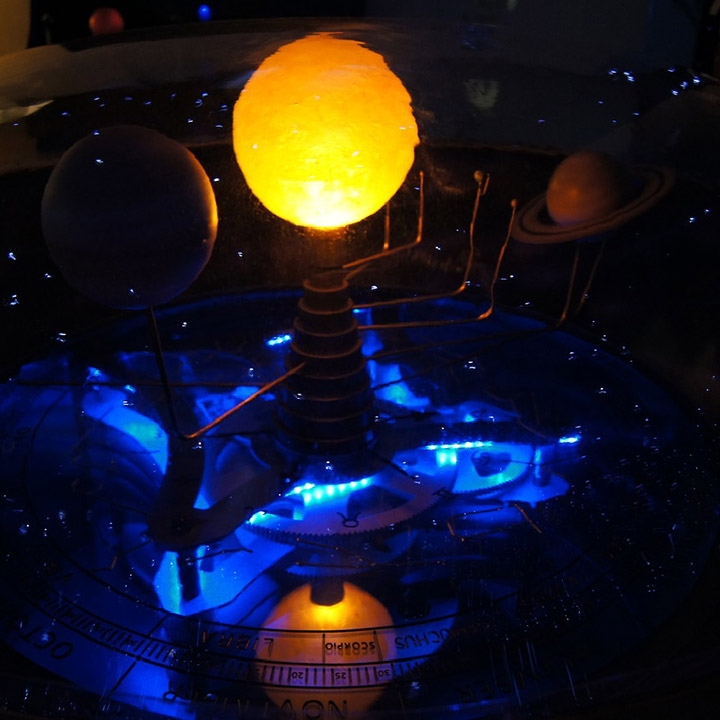 Maximize your day with science. Visit The Mind Museum, see Dinosaurs Around the World, and experience Planet Story with the all access pass, all day pass.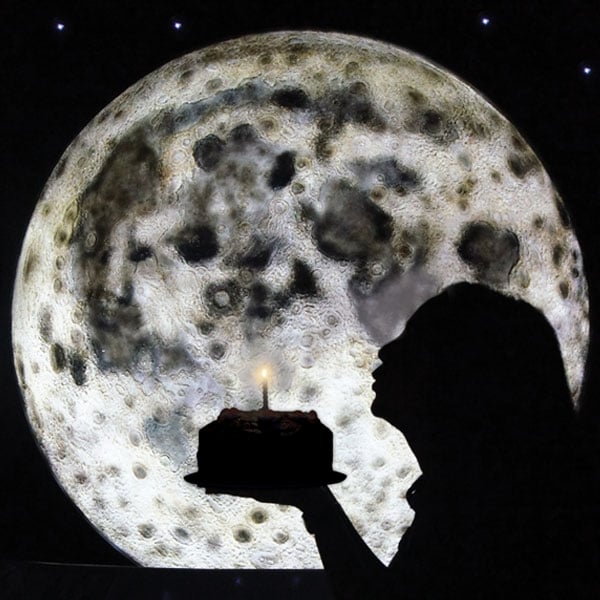 Celebrate your birth month at The Mind Museum with free admission with at least two paying companions.
What's Happening
Dinosaurs around the World
Travelling Exhibition
September 1, 2017 – March 2, 2018
Embark on a globe-trotting adventure and discover the diverse age of dinosaurs.
Buy tickets
.
Be the star in your own digital narrative. Unleash your imagination and have fun in this out-of-this-world exhibit. Buy tickets.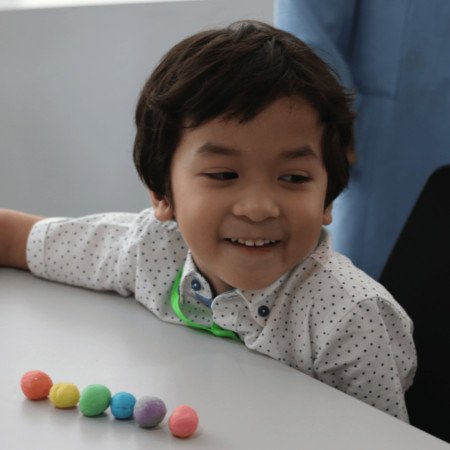 Makerspace Pilipinas
Spooky Science & Arduino Series
October 21, 22 and 28, 29
Have fun learning by doing with these interactive projects.
Read more
.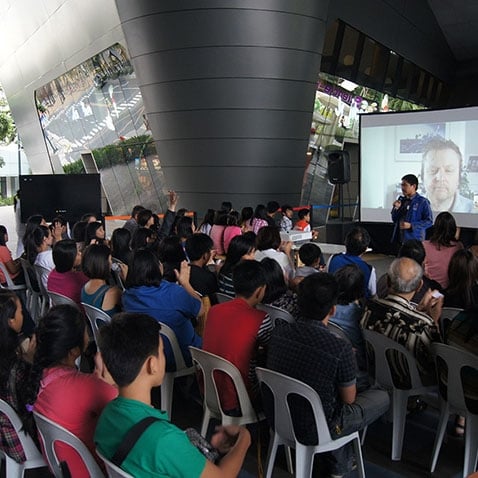 Science of Fear
October 28

Join us for a conversation on why do we fear, is it useful and how do we control it?
Read more.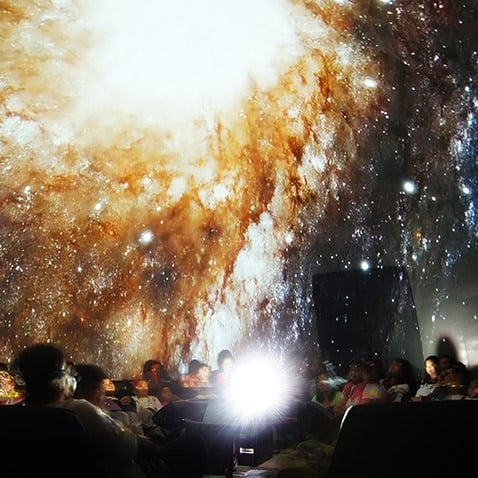 October 1, 8, 15, 22 and 29
Catch at cosmic conversation at 5:00 p.m. at the Universe Gallery.
Participation is included with an all day pass or 3:00 p.m. museum ticket.
Buy tickets
.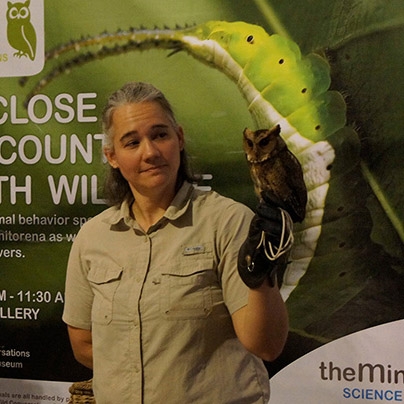 Wild Conversations

October 1, 8 and 22
Take a walk on the wild side with an animal behaviorist at 10:30 a.m. at the Life Gallery. Participation is included with an all day pass or a 9:00 a.m. ticket.
Buy tickets
.