BEGIN YOUR JOURNEY OF WONDER NOW!
Have an extraordinary educational experience with over 250 interactive exhibits, theater and planetarium shows, experiment demonstrations, and more.
Tuesdays-Sundays
Closed on Mondays
9:00 a.m. - 6:00 p.m.
Location
JY Campos Park 3rd Avenue
Bonifacio Global City
Taguig City, Philippines 1634

Birthday Treat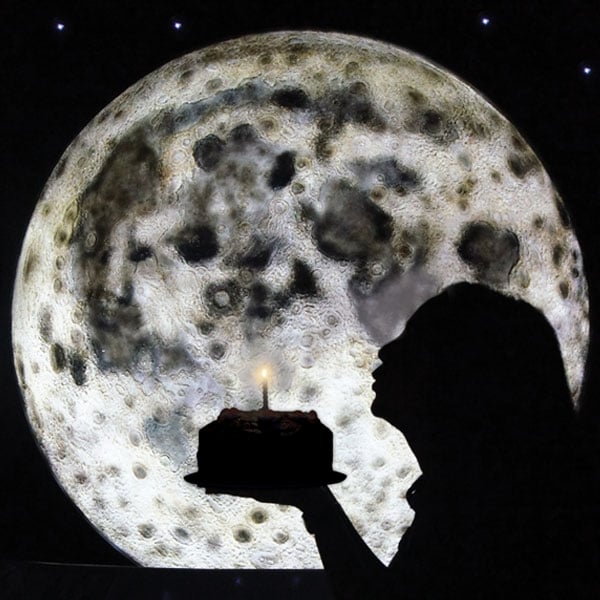 Celebrate your birth month at The Mind Museum with free admission with at least two paying companions.
What's Happening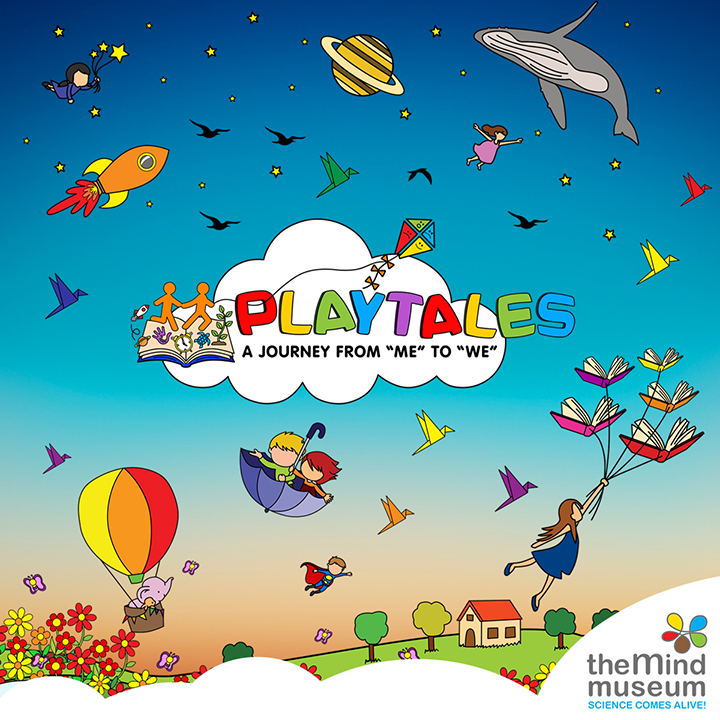 Playtales
NEW EXHIBITION!
Now open!

Take your child to the journey of "Me" to "We" and together, create stories through this imaginative play!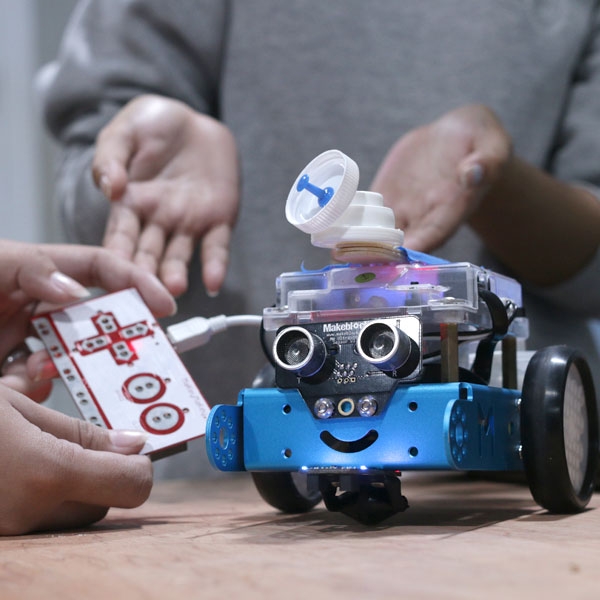 Mind Moving Studios: Earth & Space

January to March
Tuesday-Sunday: 10:00 a.m., 11:00 a.m., 1:00 p.m., 2:00 p.m., 4:00 p.m., & 5:00 p.m.
Brainteasers, fun demos, and hands-on activities with our Mind Movers.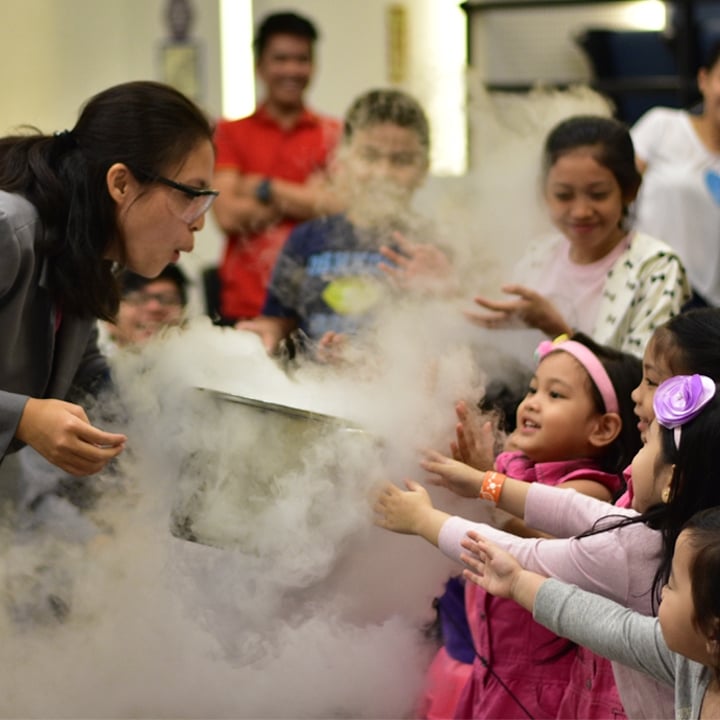 Frozen Science Saturdays

All Saturdays of January & February

10:00 a.m.

Cool fun with liquid nitrogen at the Atom Gallery.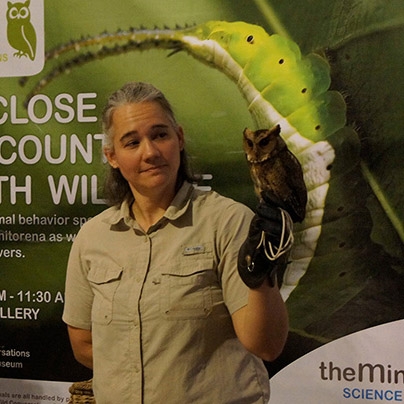 January 26 & February 23 (Sundays)

10:30 a.m.

Have a close encounter with birds, reptiles, and insects.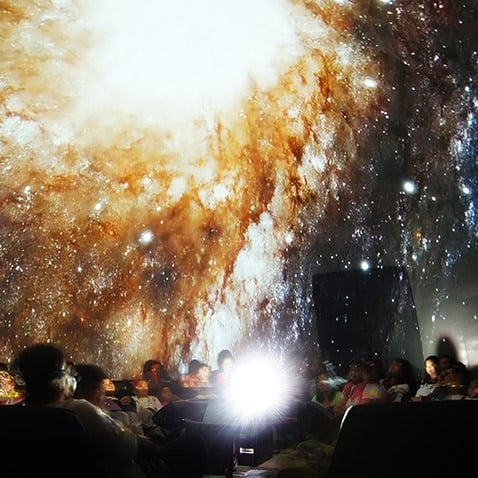 January 19, February 9 & 23 (Sundays)

5:00 p.m.
Catch a cosmic conversation with our Mind Mover and resident astronomer, Pecier Decierdo, at the Universe Gallery. Participation is included with an all day pass or 3:00 p.m. museum ticket.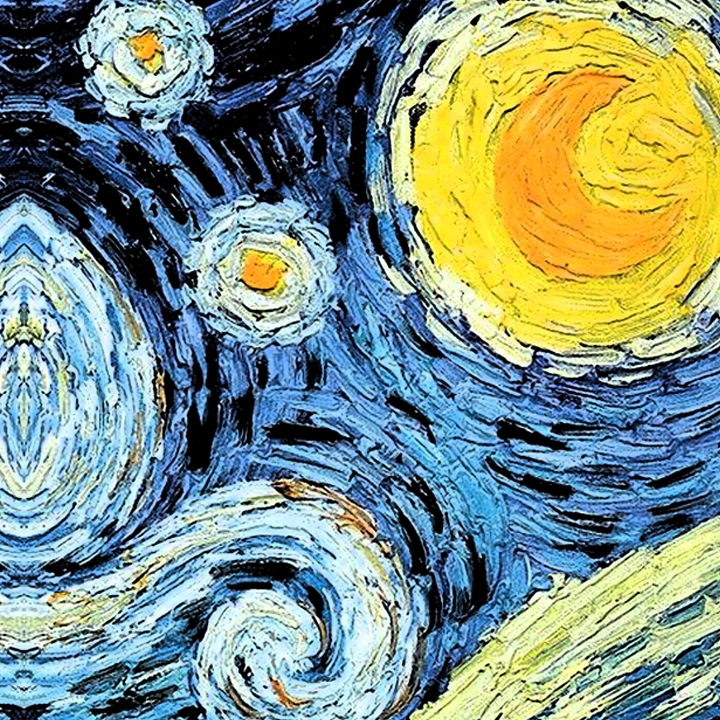 Astro Camp: Starry Starry Night - Love & the Cosmos

February 15 & 16

1:00 p.m. to 6:00 a.m.

Experience a celebration of art and science under the starry night sky in this stargazing camp. Reserve your slots now: LEARN MORE