BEGIN YOUR JOURNEY OF WONDER NOW!
Have an extraordinary educational experience with over 250 interactive exhibits, 3D theater, planetarium shows, experiment demos, and more.
Tuesdays-Sundays
Closed on Mondays
9:00 a.m. - 6:00 p.m.
JY Campos Park 3rd Avenue
Bonifacio Global City
Taguig City, Philippines 1634

What's Happening
Dinosaurs around the World
Travelling Exhibition
September 1, 2017 – March 2, 2018
Embark on a globe-trotting adventure and discover the diverse age of dinosaurs.
Buy Tickets
.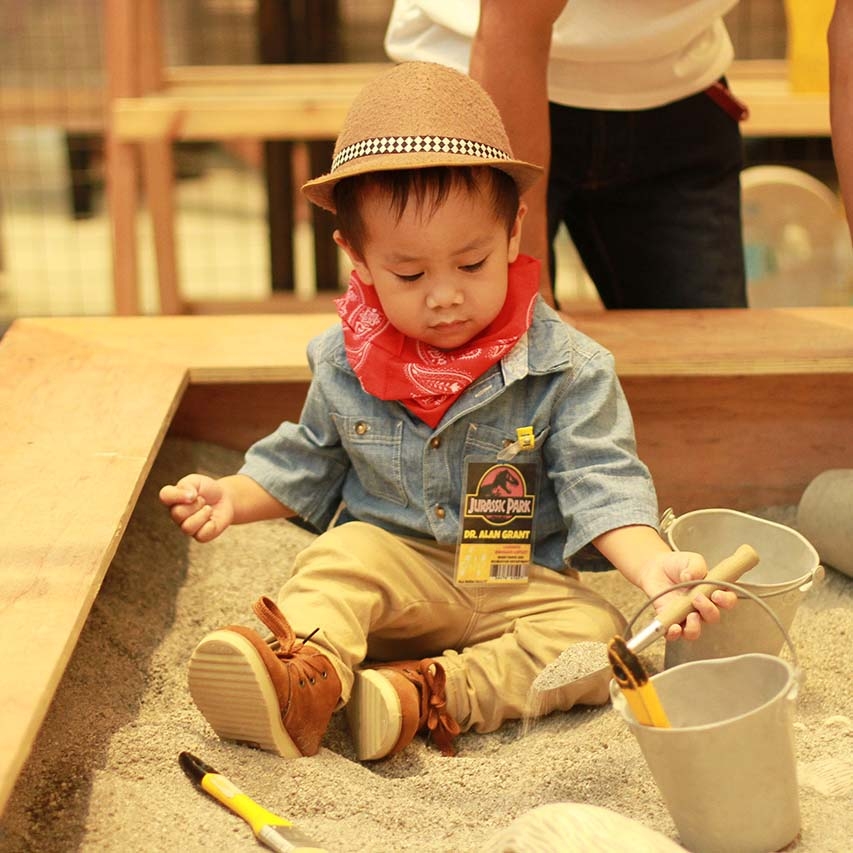 Dino Adventure
September 16
Travel back in time on a quest to learn about dinosaurs from around the world.
Read more.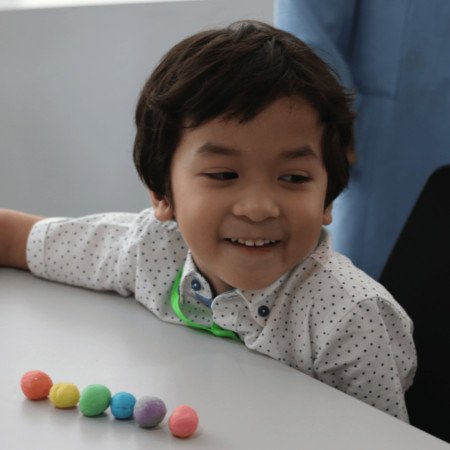 Makerspace Pilipinas
Arduino Projects
September 23 and 30
Make useful projects using Arduino-controlled sensors for light, sounds, etc.
Read more
.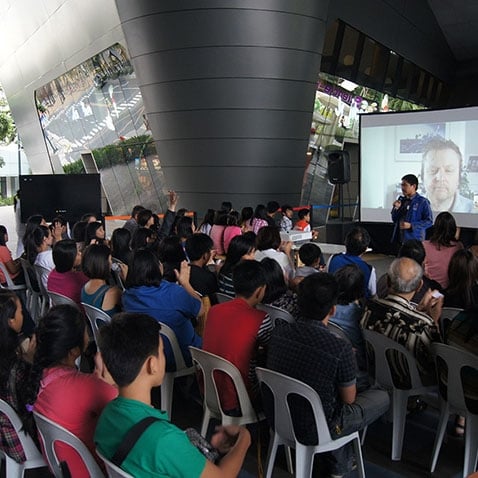 Design-your-Genes
September 30
Can we now change what we were born with?
Free but limited slots,
RSVP
.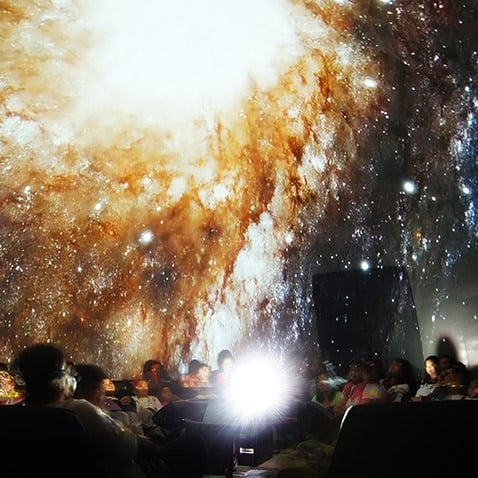 Awesome Astronomy
September 3 and 24
Catch at cosmic conversation at 5:00 p.m. at the Universe Gallery.
Participation is included with your all day pass or 3 p.m. museum ticket.
Buy tickets
.
Planet Story
Be the star in your own digital narrative. Unleash your imagination and have fun in this out-of-this-world exhibit. Buy Tickets.