BEGIN YOUR JOURNEY OF WONDER NOW!
Have an extraordinary educational experience with over 250 interactive exhibits, 3D theater, planetarium shows, experiment demos, and more.
Tuesdays-Sundays
Closed on Mondays
9:00 a.m. - 6:00 p.m.
JY Campos Park 3rd Avenue
Bonifacio Global City
Taguig City, Philippines 1634

All Day All Access Pass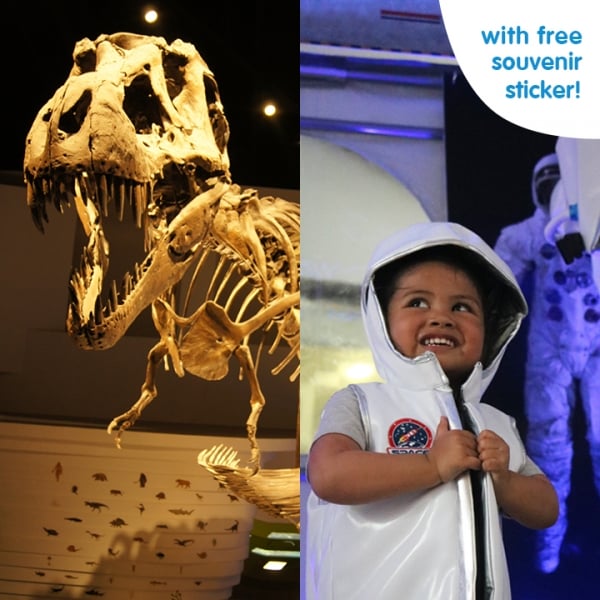 All day all access to the museum and Space Adventure travelling exhibition with a souvenir.
Read more
.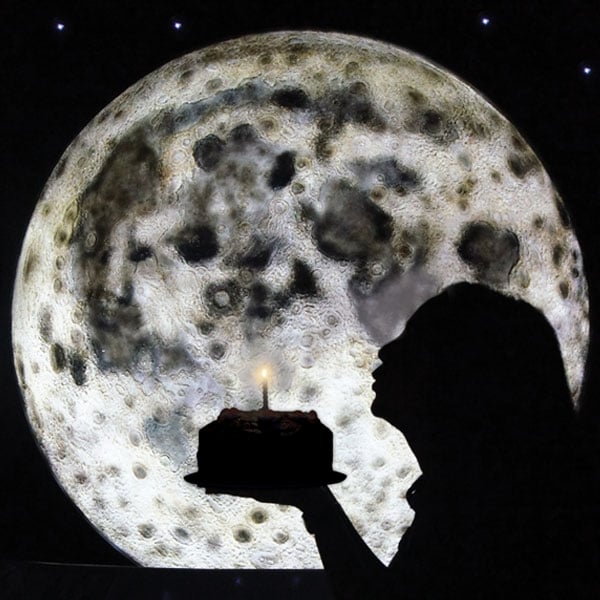 Celebrate your birth month at The Mind Museum with free admission with at least two paying companions.
Read more.
What's Happening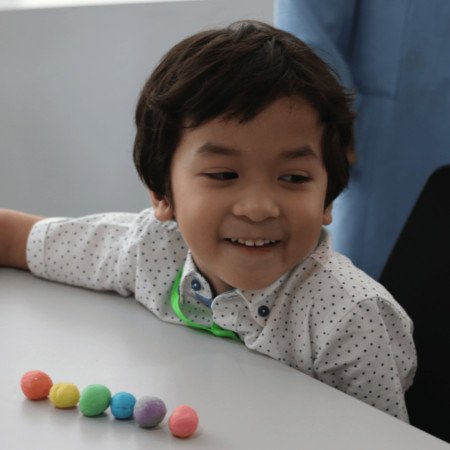 Makerspace Pilipinas

December 8 and 22
1:00 p.m. - 4:00 p.m.
Take a sneak peek at our upcoming making and tinkering programs for 2019. Buy tickets
.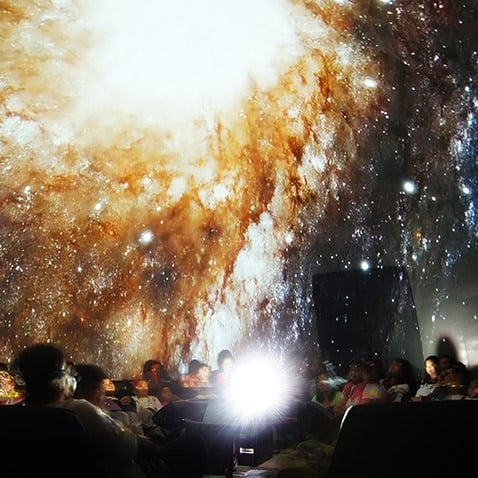 December 9, 23 and 30
5:00 p.m.
Catch at cosmic conversation at the Universe Gallery. Participation is included with an all day pass or 3:00 p.m. museum ticket. Buy tickets.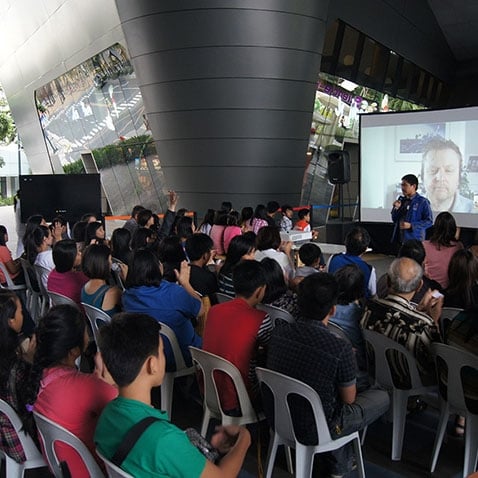 Science Heroes of the Sea
December 22
Can humans actually live in the oceans? Biologist and science writer Ronald Cruz takes on "Homo aquaticus" in another Cafe Scientifique.
Read more
.
Books for Batak
December 11 - 23 (except Mondays)
9:00 a.m. - 6:00 p.m.
Book drive for the Batak Tribe of Palawan's community library. New or gently used children's storybooks, early learning books are welcome. Please approach the information counter.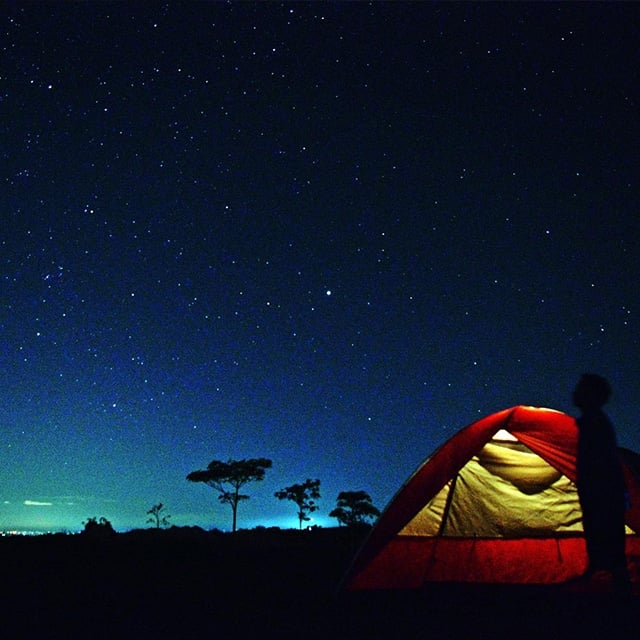 Camp Cosmos
December 15 - 16
Bask in the beauty of the cosmos. Celebrate the Holidays with the best meteor shower of the year -- the Geminids.
Read more
.