BEGIN YOUR JOURNEY OF WONDER NOW!
Have an extraordinary educational experience with over 250 interactive exhibits, 3D theater, planetarium shows, experiment demos, and more.
Tuesdays-Sundays
Closed on Mondays
9:00 a.m. - 6:00 p.m.
JY Campos Park 3rd Avenue
Bonifacio Global City
Taguig City, Philippines 1634

All Day All Access Pass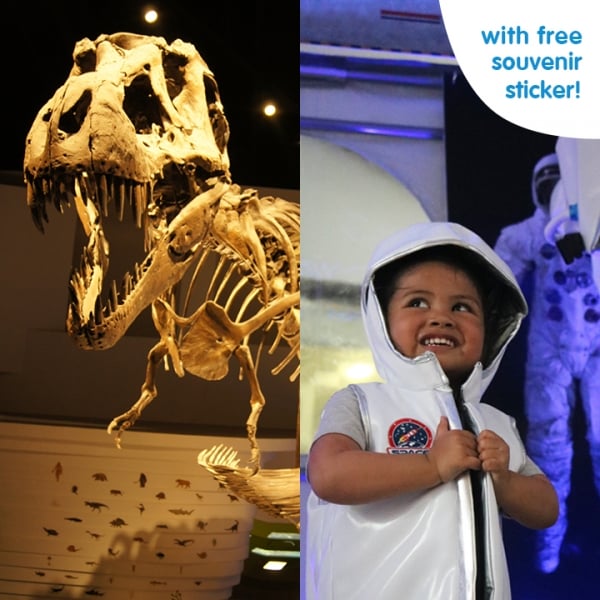 All day all access to the museum and Space Adventure travelling exhibition with a souvenir.
Read more
.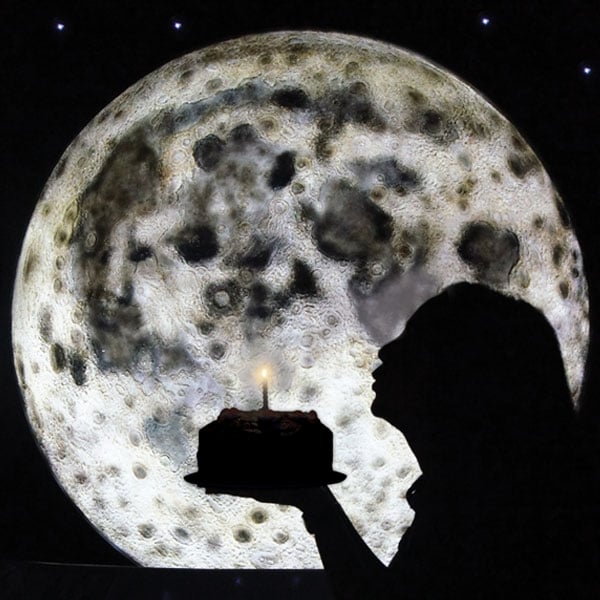 Celebrate your birth month at The Mind Museum with free admission with at least two paying companions.
Read more.
What's Happening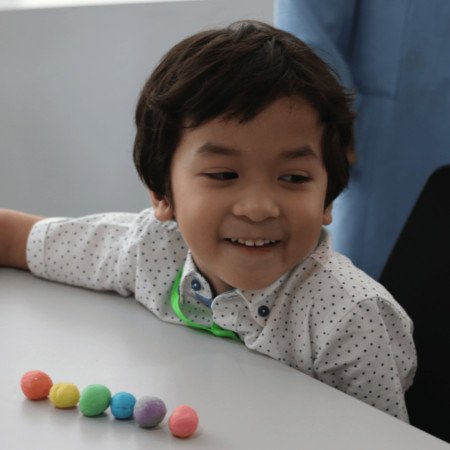 Makerspace Pilipinas

December 8 and 22
1:00 p.m. - 4:00 p.m.
Take a sneak peek at our upcoming making and tinkering programs for 2019. Buy tickets
.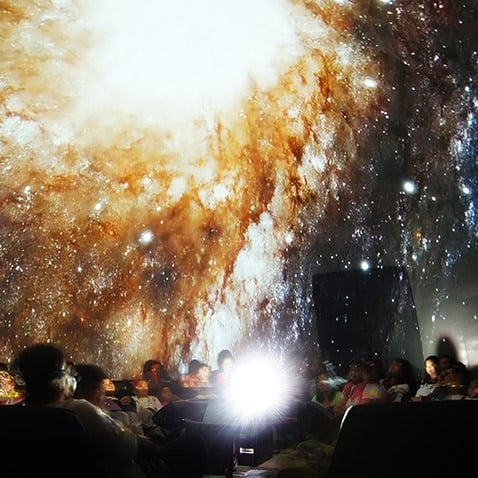 December 9, 23 and 30
5:00 p.m.
Catch at cosmic conversation at the Universe Gallery. Participation is included with an all day pass or 3:00 p.m. museum ticket. Buy tickets.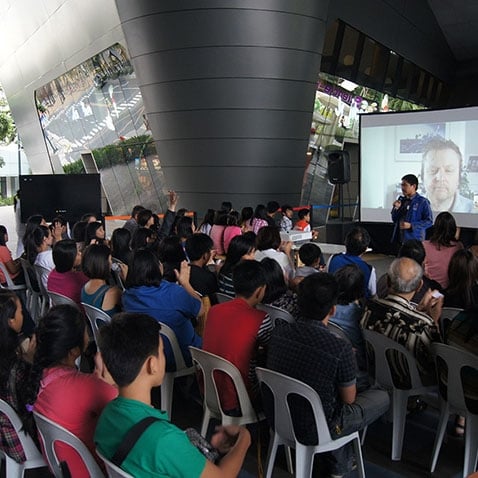 Coffee Science
December 29
4:00 p.m. - 6:00 p.m.
Pour into the science of coffee through scientific discussions with a coffee making demo. Read more.

Science Film Festival
November 13 - December 7
Short science films that explore pressing issues on nutrition and the need to meet the demands of a fast growing global population. This film festival is free for all museum ticket holders.

Books for Batak
December 11 - 23 (except Mondays)
9:00 a.m. - 6:00 p.m.
Book drive for the Batak Tribe of Palawan's community library. New or gently used children's storybooks, early learning books are welcome. Please approach the information counter.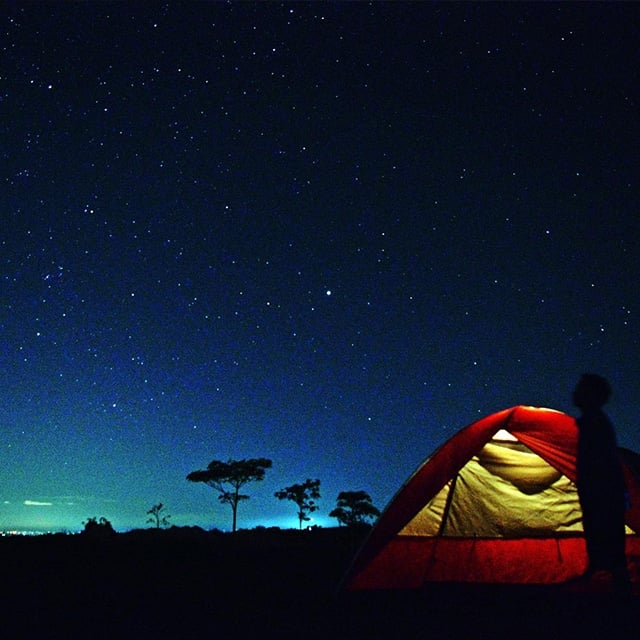 Camp Cosmos
December 15 - 16
Bask in the beauty of the cosmos. Celebrate the Holidays with the best meteor shower of the year -- the Geminids.
Read more
.