Travelling Exhibitions
The Mind Museum regularly offers travelling exhibitions for an even more awesome experience either at the museum or wherever you are.

Connected to the Wild
Feel for the Wild - An Endangered Experience.
Explore the wild with us in this special immersive exhibition where you will get to see the virtual sanctuaries of the wild in unusual but relatable ways. Feel the wild up close and personal with prompts and interactive activities to connect you to the amazing creatures.
Connected to the Wild is NOW OPEN at the Canopy Plaza, Wednesdays to Sundays from 9am to 6pm.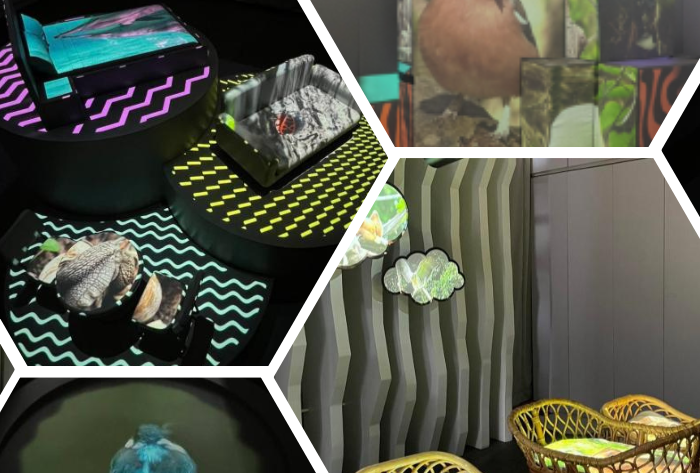 Dino Play
Dig deeper into the story of dinosaurs with this interactive exhibition on creatures who roamed the Earth 230 million years ago.
Dino Play is currently travelling. If you would like this exhibition to visit your locality, please email: [email protected]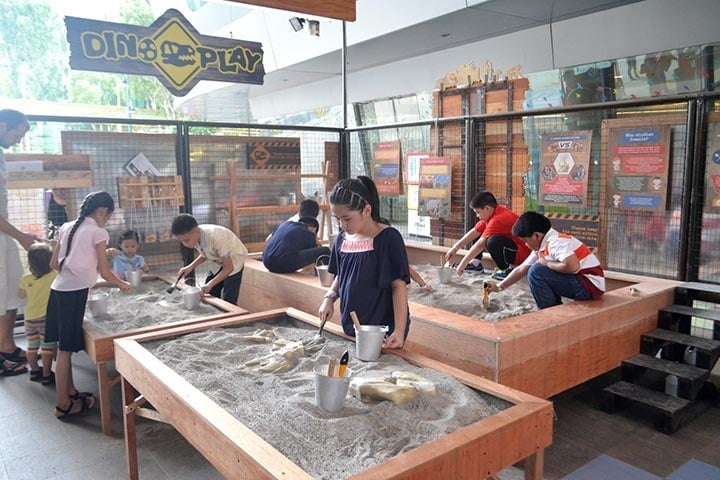 Space Adventure
Blast off on an out-of-this-world adventure in the museum's latest travelling exhibition. Journey around our cosmic neighborhood and imagine living on a Mars space station.
Space Adventure is currently travelling. If you would like this exhibition to visit your locality, please email: [email protected]