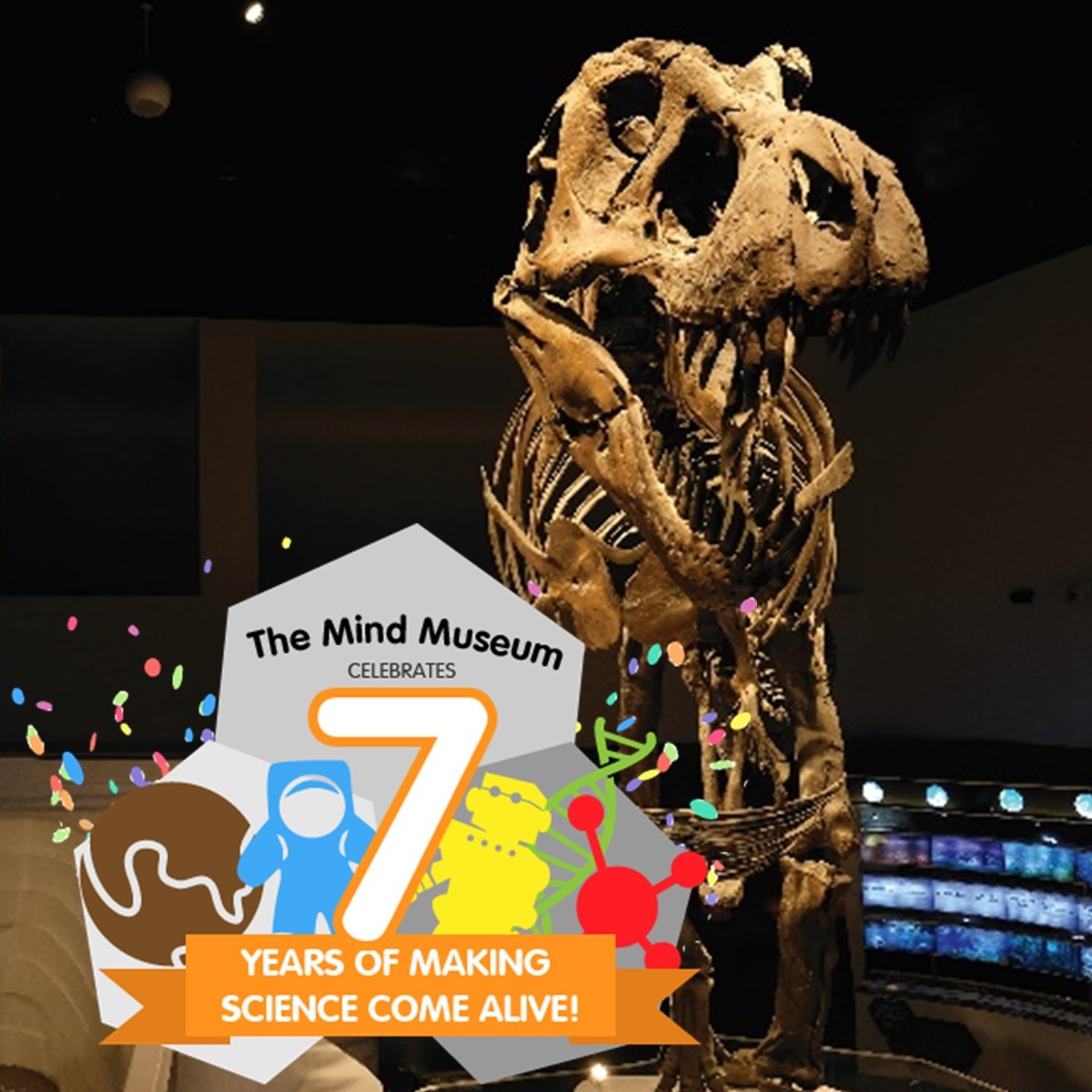 Anniversary Promo
March 1 - 31, 2019
It's our 7th birthday! Get 50 percent off on all day passes.
Read mechanics
.
Unlimited Science Treats
March 1 - May 31, 2019
It's our birthday! We're treating to a year of wonder with a membership program sale.
Read mechanics
.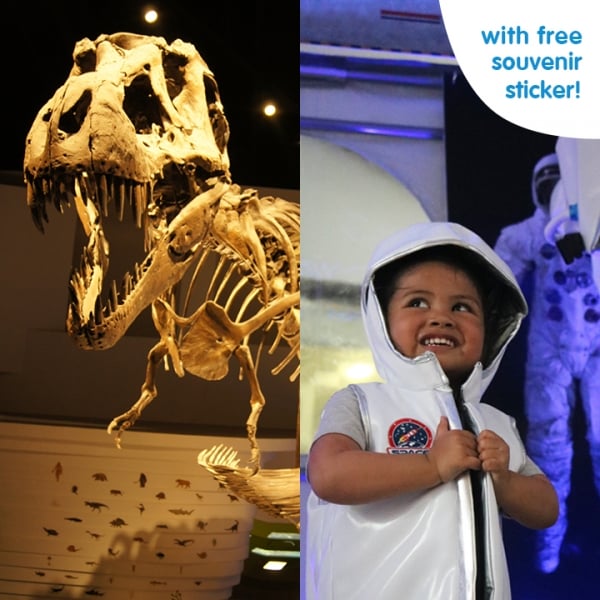 All Day All Access Pass
October 10 - March 31, 2019
All day all access to The Mind Museum and Space Adventure travelling exhibition with a souvenir.
Read mechanics
.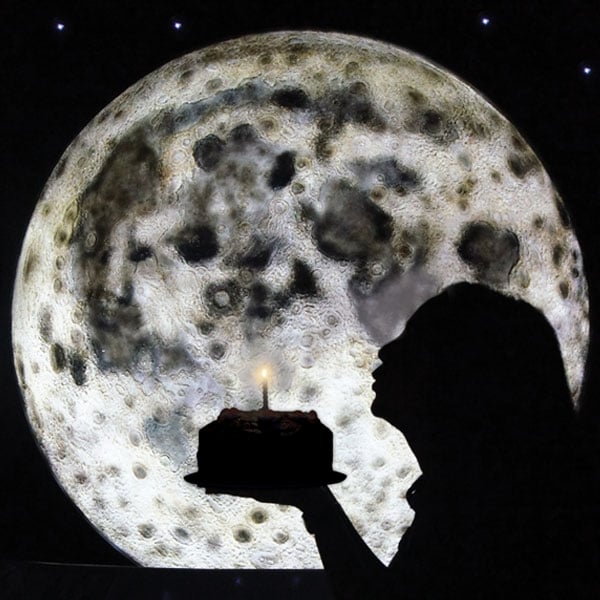 Celebrate your birth month at The Mind Museum with free admission with at least two paying companions. Read mechanics.