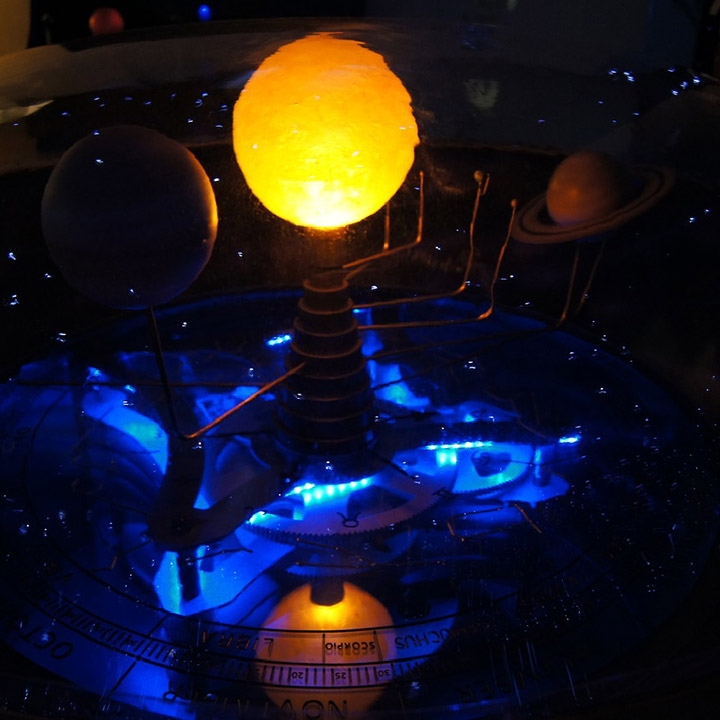 December 1, 2017 - January 31, 2018
Maximize your day with science. Visit The Mind Museum, see Dinosaurs Around the World, and experience Planet Story with this all access all day treat. Read full mechanics.
Celebrate your birth month at The Mind Museum with free admission with at least two paying companions. Read full mechanics.