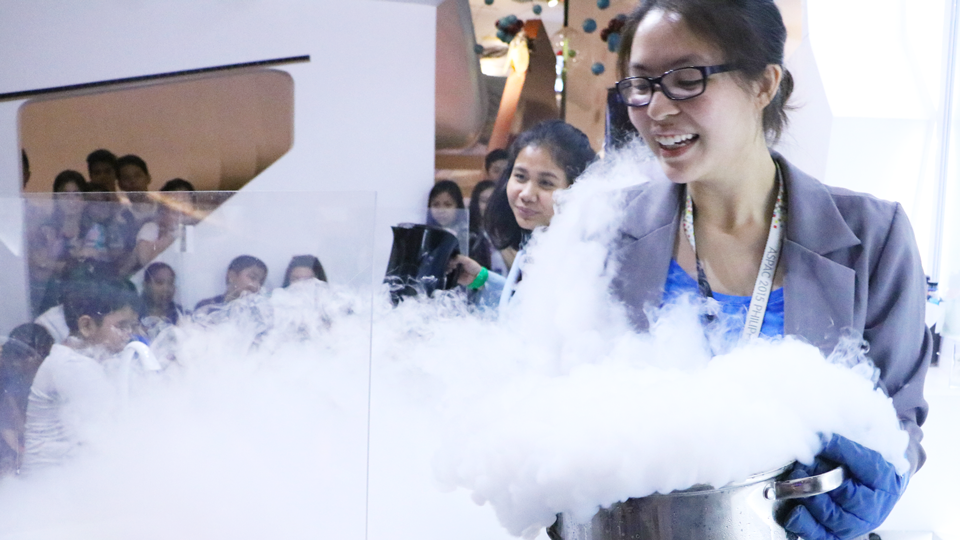 Educational Programs at The Mind Museum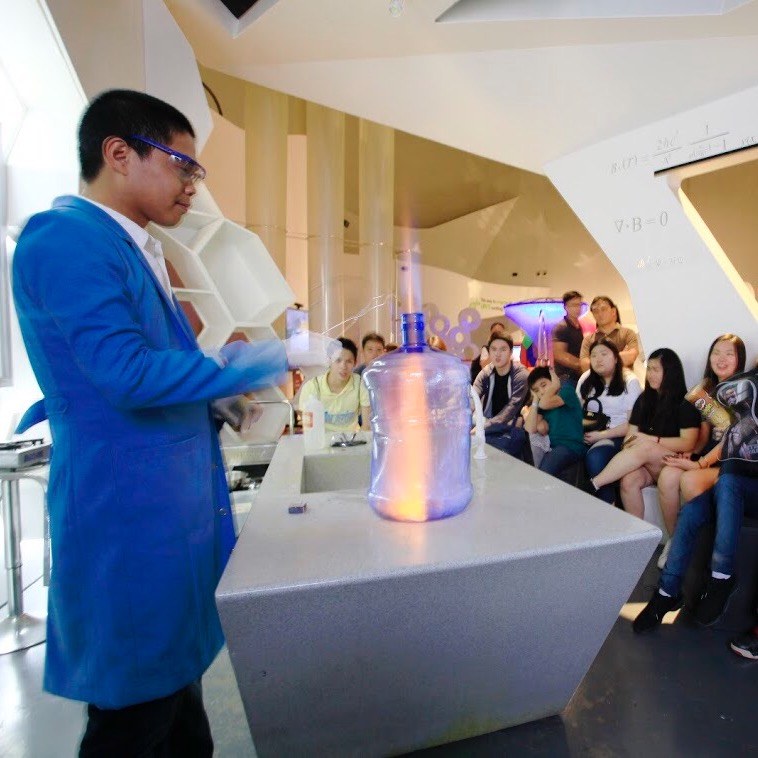 Walk-in Programs
We offer a wide variety of exciting educational activities to complement your visit.

School Add-ons
Boost your extraordinary science museum visit with fascinating school programs.
Makerspace Pilipinas
A creative space with modules, materials, tools, and mentors for tinkerers, hobbyists, and inventors to share ideas, inspire each other and build together.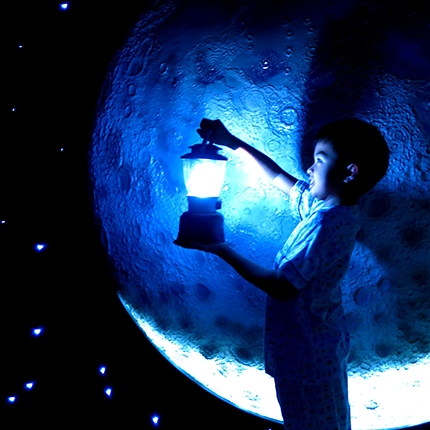 Experience a themed night at the museum with fun activities and challenges.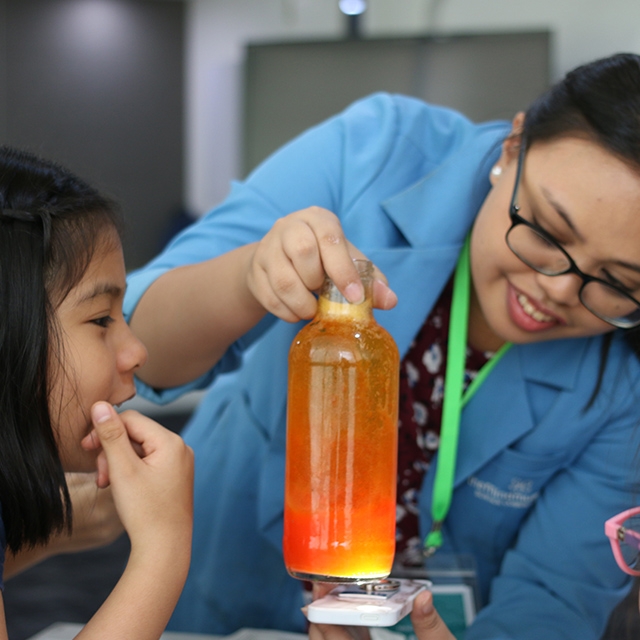 Junior Mind Mover (Summer Camp)
Open doors for your kids to wondrous science with the help of the museum's resident scientists!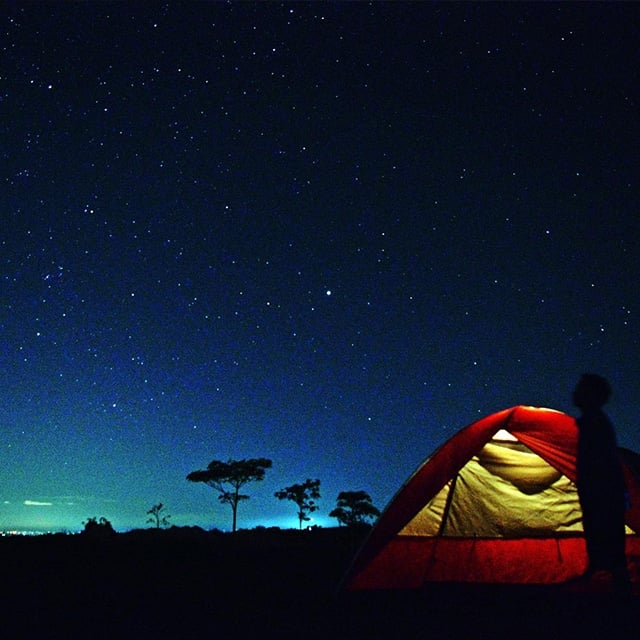 Astro Camp
It's science in the great outdoors! Bask in the cosmos in this overnight stargazing camp.