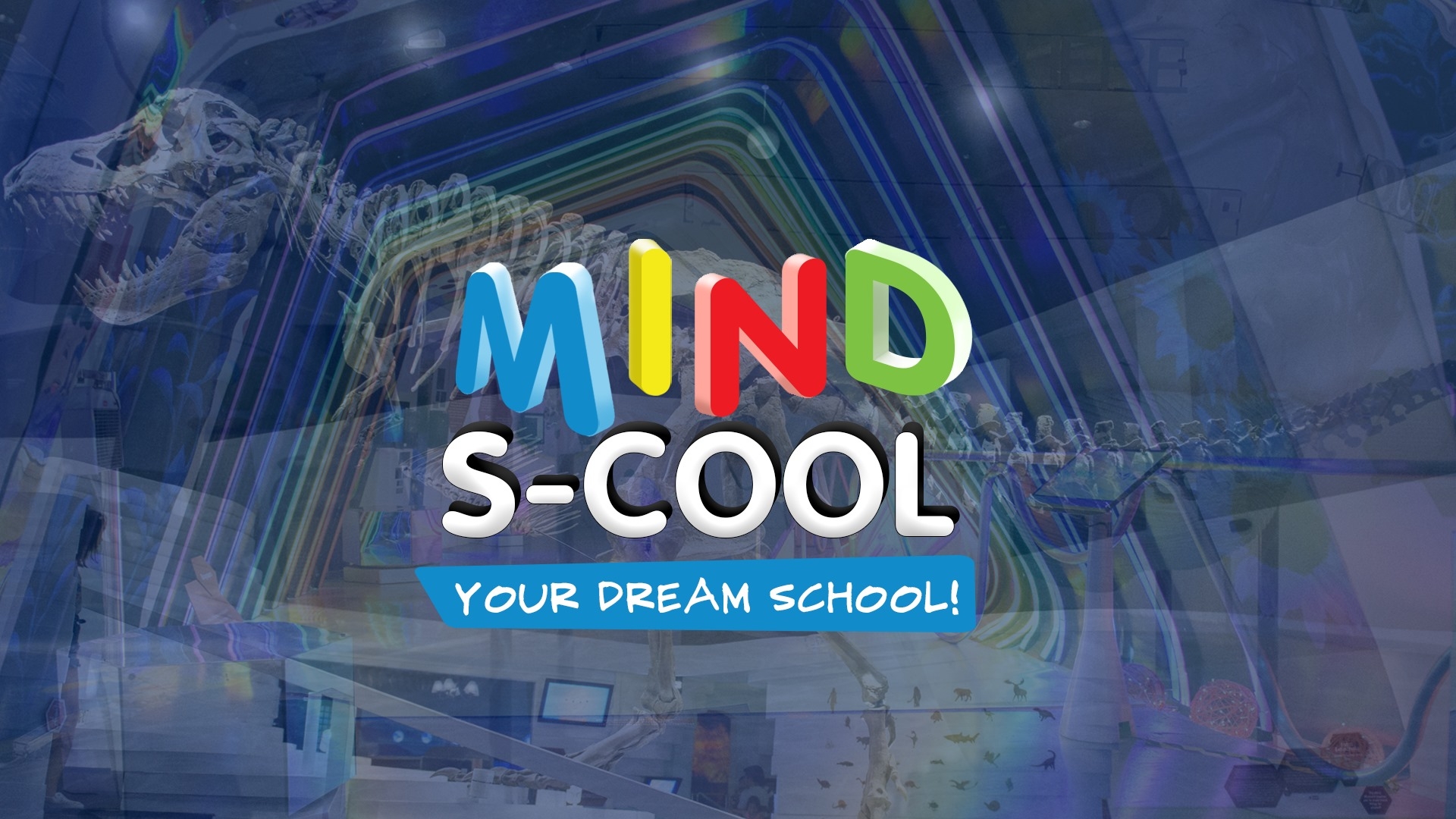 MIND S-COOL
Science and Art for a Better Normal


Learning does not only exist but can now flourish in two worlds: the physical and the virtual. Both worlds are connected and filled with adventures. Each is unique in their own contribution, in how we can be better humans in the many roles we have in our lives. In moving forward, people have always relied on the two greatest human traditions throughout history: the sciences and the arts.

Bonifacio Art Foundation, Inc. through its projects: The Mind Museum, BGC Arts Center and the BGC Public Art Program, has always championed the arts and sciences at their junctions and in their physical facilities.
The Mind Museum from its conception in 2007, to its launching identity in 2012 to its evolution to date, has always been a product of both the scientific and artistic imagination of the teams of scientists, artists, engineers and business people behind it.
The BGC Art Center and the BGC Public Art Program have always seen, at their cores, the imperative to champion artistry – the power of creative human expression across art forms – to enrich and expand the breadth of community life.
MIND S-COOL is the digital parallel universe of what the museum, the art center and the public art program have always stood for - a marketplace of science and art ideas for everyone. It is the kind of school that has no borders and where the disciplines interact and collaborate. It is for everyone, across age groups and across all walks of life. This marketplace is animated by these Science and Art Suites.
Season 4 New Episodes Airing Weekly!
Sundays, 11:00 a.m. & 4:30 p.m. | One PH Ch. 1
Streaming for FREE on Cignal Play.

A family educational show about how things are connected across the sciences and the arts.
Catch full episodes also on Mind S-Cool YouTube channel.
A digital e-learning subscription platform of science and art videos inspired by the DepEd's K-12 curriculum's Most Essential Learning Competencies. Videos are complemented by learning resources such as quizzes, experiment guides, a workbook and reference materials.
LEARNING AT HOME MADE FUN!

Bring your new normal learning to an even better normal with these very unique book and kits!

Science Wonder Kits - The Sky Above
Science Wonder Kits - The Earth Below

What is Nature? Everything is!
Augmented Reality Book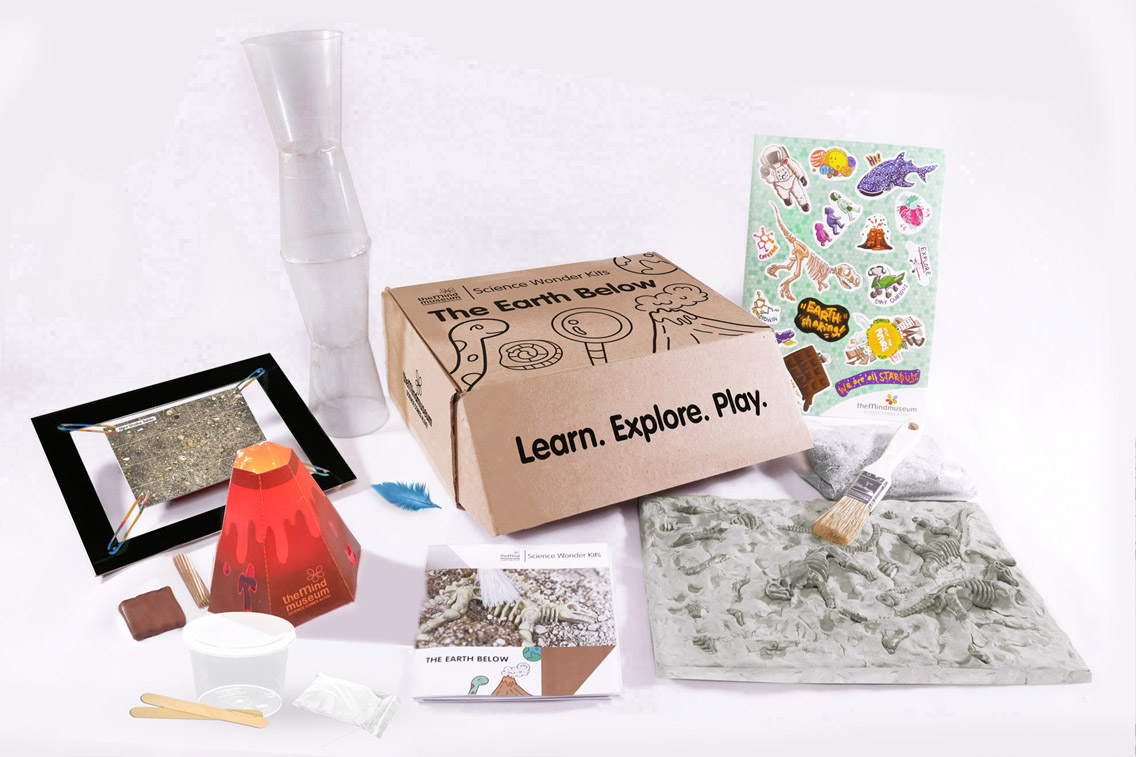 MIND S-COOL

Workshops

Online workshops that encourage creativity and inspire wonder and imagination. Stay tuned for updates!
Better World Cafe
Webinars that take off on science and art topics for a better world with resource speakers.