Support Science as Our Collective Mission

The Mind Museum is
reimagining new ways to champion a scientifically-literate society
beyond admission to its galleries
.
For 8 years now, The Mind Museum is a self-sustaining, non-profit educational facility working to inspire solutions to real-world problems by initiating and bolstering science engagement in elevating aspects of individual, community and national life.
Immediately when the ECQ began, as our support to frontliners, The Mind Museum has produced and donated 1000 face shields to 8 hospitals using our 3D printers.

Before the pandemic, we relied mainly on ticket sales and the patronage of our educational offerings to carry our mission and maintain museum operations.
Your donation will go a long way in creating innovative ways to deliver science in the service of our lives.
Together, let us make science learning accessible for all!
Scroll down to see all donation options.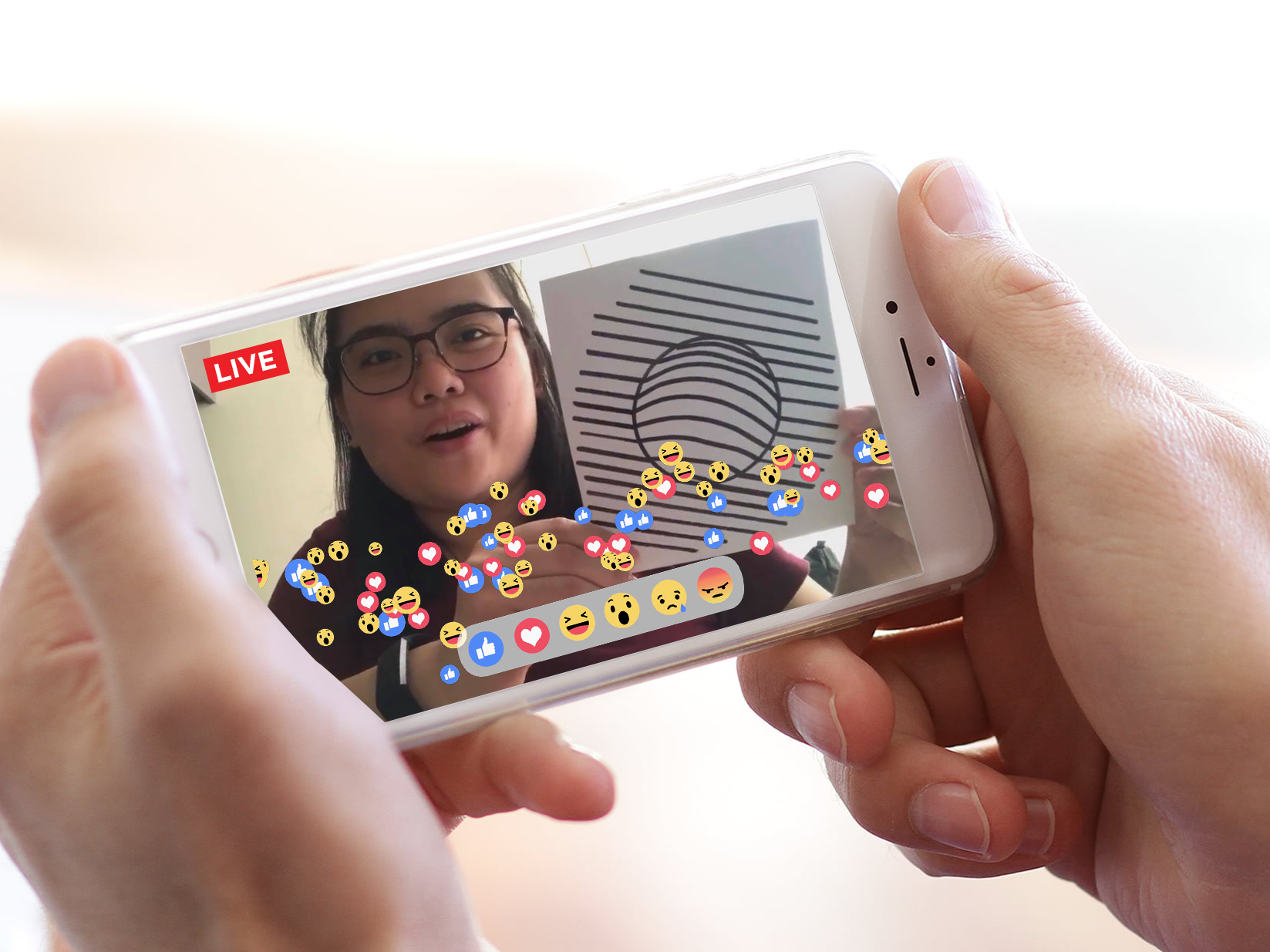 Mind S-COOL and Mind at Home



The Mind Museum continues to champion science learning everywhere–including at home and other safe spaces–through

its new educational programs

.
Science, as everyone has witnessed, works in the service of life.

Now, more than ever, the need for a scientifically literate society is crucial to our survival.
We are even more inspired to promote science in these pandemic times to create an even better normal.
Help us cultivate this in our culture.

Scroll down to see all donation options.
DONATE NOW

If you believe in what we do, your donation below will go a long way in helping us sustain the only museum in the country dedicated and committed to promoting science.


Option 1: Bank Deposit

or

Online Transfer
Bank of the Philippine Islands
Account Name: Bonifacio Art Foundation, Inc.
Peso Savings Account: 1923-1245-58
Bank Address: G/F Net One Building, 3rd Avenue, Bonifacio Global City, Taguig City, Philippines 1634
Swift Code: BOPIPHMM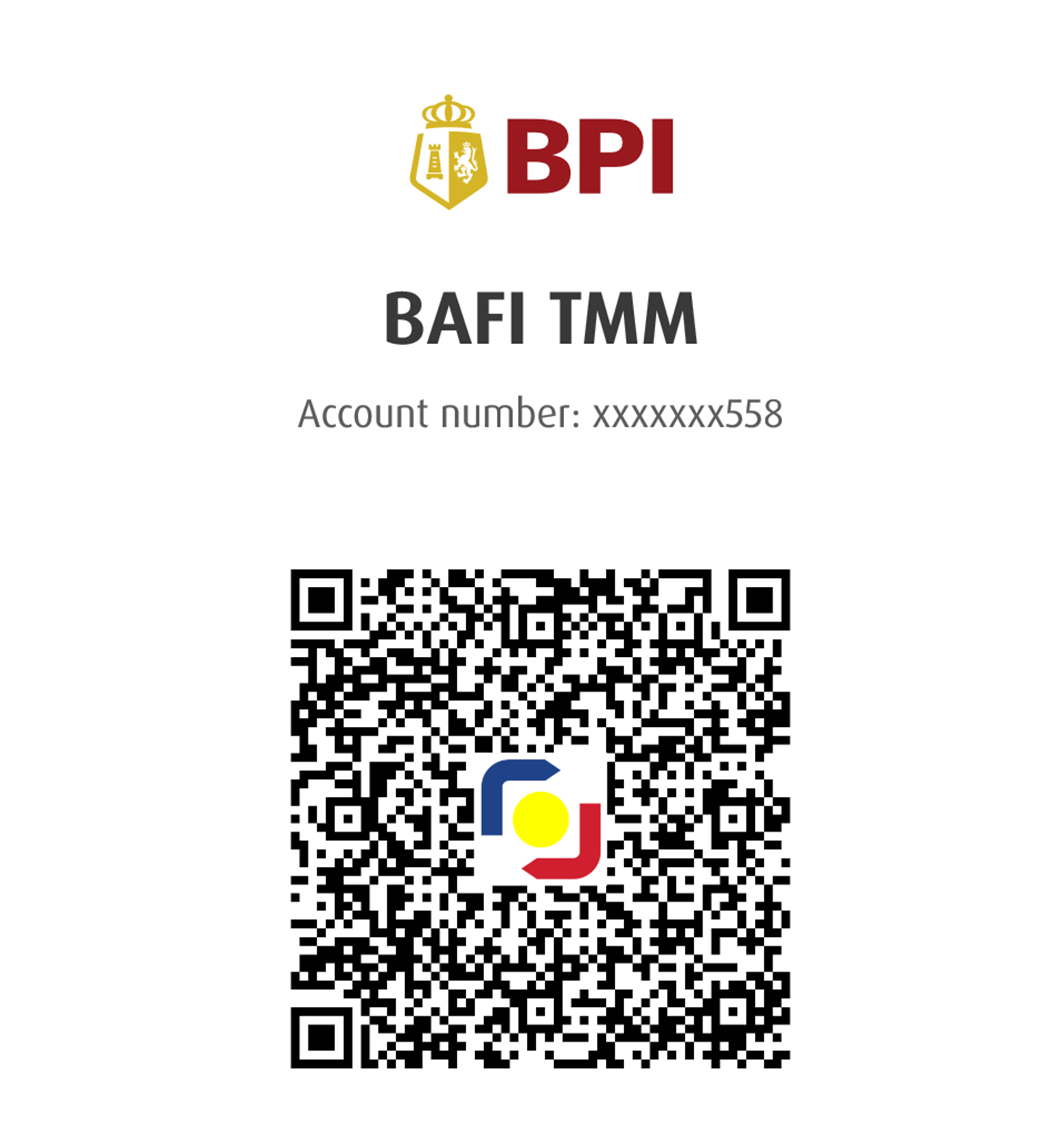 UnionBank of the Philippines
Account Name: Bonifacio Art Foundation, Inc.
Peso Savings Account: 0015-6000-1930
Bank Address: Unit 1, Blue Sapphire Building, 30th Street corner 2nd Avenue, Bonifacio Global City, Taguig City, Philippines 1634
Swift Code: UBPHPHMM
Send your

proof of donation

to [email protected] with the subject "I Support Science" and the following details to receive a donor e-card:

Amount donated

Name for official receipt (optional)
Option 2:

Credit Card

or

PayPal
Donate through our website by using the plug-in below: